Error de vulnerabilidad por autenticación en Whatsapp de iPhone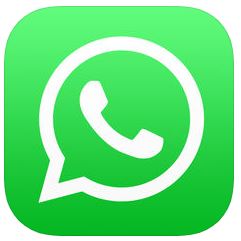 Whatsapp solucionó un error detectado en la última actualización para iOS que estaba permitiendo a los usuarios de iPhone entrar en la aplicación sin autenticarse mediante Touch ID y Face ID, a pesar de estar activado el mecanismo. El 4 de febrero Whatsapp lanzó la nueva función en su aplicación de iOS para configurar el servicio de mensajería y así bloquearlo.
Whatsapp
¿Porqué falló?
¿Cómo fué posible que la aplicación no tuviera en cuenta el bloqueo?
¿Qué tipo de pruebas faltó o … Qué tipo de pruebas presentó error?
De esta forma, lógicamente cualquiera podía acceder a las conversaciones sin tener que identificarse.
Corregido el bug, luego se publicó en itunes.apple.com
What's New
Version History
21 Feb 2019 Version 2.19.22
• You can now require Face ID or Touch ID to unlock WhatsApp. Tap "Settings" > "Account" > "Privacy" and enable Screen Lock.
También podés encontrar más info en
WhatsApp bug lets users bypass new privacy controls