¡Llegaron las bolsas de #MQS! para Argentesting
MQS es Sponsor Platinum de Argentesting, evento vinculado con el aseguramiento y control de la calidad a celebrarse los días 3 y 4 de Octubre en la Facultad de Ingeniería del Ejército.
MQS is the company that Clients want to work with when dealing with Quality, on his Salesforce projects or independent QA, simply because no one knows more or care more about it than us.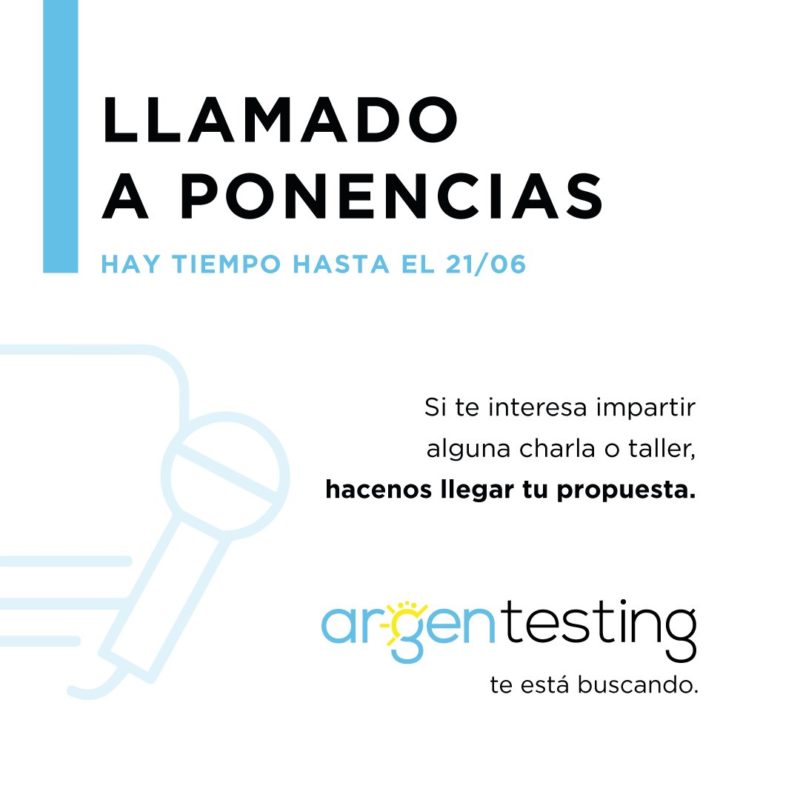 MQS
Para contactarse con la empresa
Address: Avda. Dr. Luis Alberto de Herrera 1248 Torre 1 Piso 10, 11300 Montevideo 
Phone: +598 2628 6480
Email: contact@mqs.com.uy