Crowdar lanza su nuevo framework multiplataforma contenerizado. Si querés saber mas entra a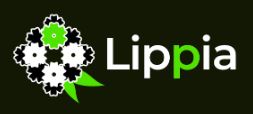 Lippia
Lippia Automation Framework is the first multi-platform (web, mobile, windows app), container-based test automation platform. Is the first of its kind framework that combines the best open source tools to create a solid, scalable (cloud and onpremise) solution saving thousand of coding hours.
Created by devops and test automation engineers to provide a single solution to solve test automation needs. Lippia is the first step to build a set of solutions to support testing communities.
Lippia Automation Framework
Lippia Architecture
Features
One framework, many apps: API/web/mobile/desktop
Use the same codebase to automate your business scenarios for all your apps no matter wich technology is based on
Multiple reports: Jira, TFS, Extent, Allure, API
Integrate your favourite Test Management solution, use popular Open Source reports like Extent or Allure or simply integrate our Report API
BDD Cucumber
Write your test cases in BDD using Gherkin to integrate and communicate your Testers and Product Owners
Parallel executions
Run tests in parallel to boost your testing cycles
Containerised architecture
Based on Docker technology to easily deploy in any platform, Onpremise and Cloud
CI/CD: integrate into any pipeline
Built-in Jenkins job to use as it or integrate into your pipeline
Technologies
appium
selenium testing
jenkins
cucumber
docker
Consultas
info@crowdaronline.com
Crowdar es sponsor de la 4ta edición de Argentesting, evento dirigido a la comunidad de testers a celebrarse los días 3 y 4 de Octubre en la Facultad de Ingeniería del Ejército, Cabildo 15 (Palermo), CABA (Buenos Aires).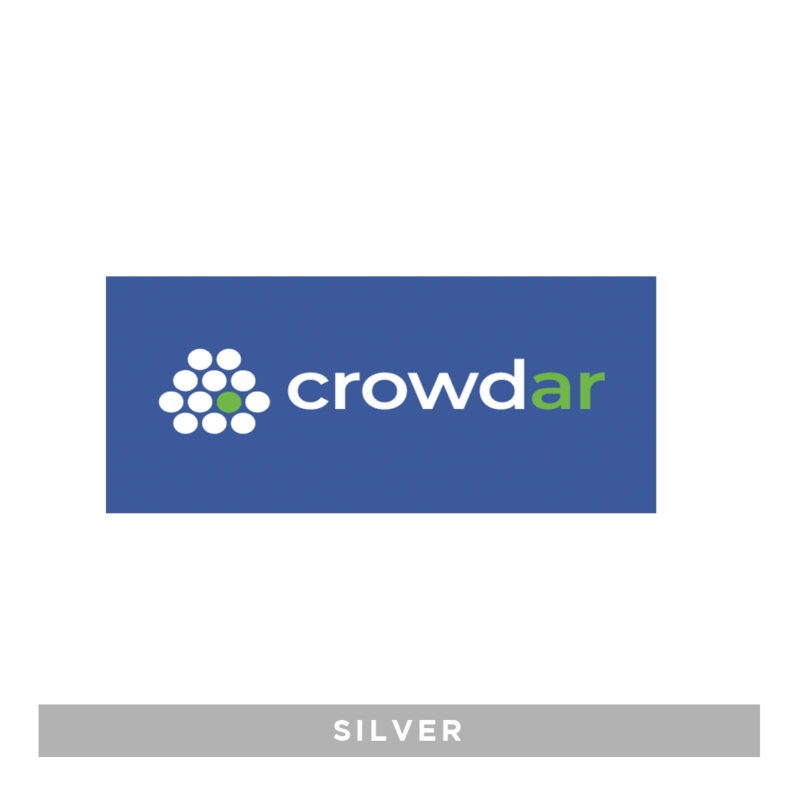 Muy pronto, se publicará el formulario de inscripción para el evento.
Habrá charlas, charlas relámpagos y talleres.
Para consultas: info@argentesting.com